ValleySingOut! Presents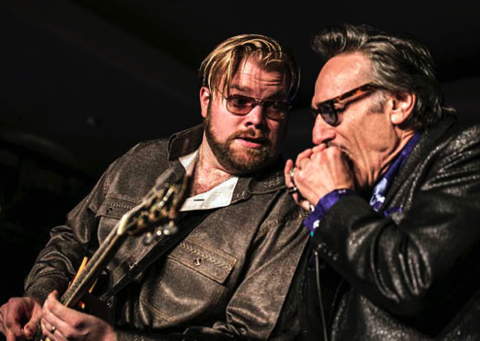 September 26th, 2015 - 8:00PM



Rick Estrin ranks among the very best harp players, singers and songwriters in the blues world. Rick Estrin and The Nightcats— jaw-dropping guitarist Chris "Kid" Andersen, stand-up drummer J. Hansen, and dynamic multi-instrumentalist Lorenzo Farrell - will serve up fresh and modern original blues injected with a solid dose of gritty roadhouse rock 'n' roll at the Bothwell Arts Center House Rent Party. Partygoers will enjoy some of the best live blues music they've ever heard.

Tickets are $20 in advance from LVPAC, then $25 at the door. This will be the second "House Rent Party" produced or arranged by ValleySingOut! to support the wonderful Bothwell Arts Center in Livermore.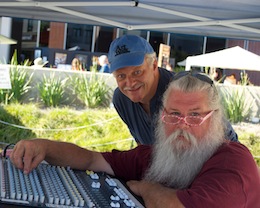 Valley SingOut! is a project for organizing music events in Livermore California. The events are based on the ideas, talent, and generosity of my friends.


ValleySingOut! projects include Folk Music at the Livermore Art Walk (2003-14), Jazz at the Bothwell's bi-annual Mardi Bash (2008-15),"Christmas Carols and Holiday Minstrels" (2010-15), and much more.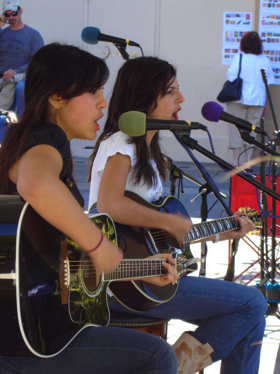 Past Performers
:
Gabriel Duffin
,
The Mundaze
,
Megan Slankard
,
Amanda West
,
Barbara Dane
,
Richard Hadlock
,
Tammy Hall
,
Angela Wellman
,
Ruth Davies
,
Bill Magginis
, Steve Suppe,
Ira Leitner
,
Gary Walker
,
Jeff Reed
,
Roger Kardinal
,
Michael McNevin
, Brian Loud,
Alder Creek
, Michael Ferrucci,
The Littlest Birds
, Kenny Williams,
Paul Manousos
,
2Endeavor
,
Fender Cronin
,
Steve Kritzer
, Diana Fredrich, Kimmy Luty and the ABC Music Choir, Midlife Chrysler,
Big Money in Gumbo
, Dave MacMillan, Steve Faria, Keene Butterfield,
Extended Roots
, Skylar
Fuxsion
,
Charlie Murphy
(R.I.P. Charlie. Thank you!),
The Time Tellers
,
Nolan Ford
, Pog Mo Thoin,
Emma Blankenship
,
Tank Half Full
,
CrawDad Republic
,
James Nagel Band
The lovely singer in the website art is the talented
Megan Slankard
from a painting titled "
Megan
" by Linda Ryan. Megan has performed at several ArtWalk events.